6 simple steps for an exciting home remodeling plan!
Beautiful, Durable, and Long-lasting Home Remodeling
Why do people remodel homes after many years of living in their homes? Rebuilding provides the value, efficiency, function and comfort of a home. This process can get challenging and complex, but also exciting and fun. Become prepared if you want to make sure that home improvement turns out all right because it is likely to face unforeseen issues.
Create a home remodeling plan in 6 simple steps:
1. Home Repair Law One of the issues that needs to be addressed is legal renovation requirements applied to the residential areas for both new houses and existing buildings. These will become common practices providing the quality of life in your own community to live in peace with neighbors. Planning permissions for altering house are varied from place to place including commercial buildings. For example, it is essential to check minimum distance between public roads, intersection distance, utilities, footpath or property boundary based on government guidelines. Finally, the house will be located and created quality private spaces for couples or families.
2. Durable and Functional by Design A kitchen extension, more storage space, a new bathroom or an extra bedroom is the effective way to make the most of your living space. However, we are not advised you still keeping the existing intact with old houses because your property may be collapsed owing to excess weight. In addition, fire safety, plumbing system, foundation problems and structural deficiency will be unavoidably affected. So, a building or part of it should be constructed or adapted as a free-standing structure from the existing building. Finally, this usually concerned with health and safety issues for your whole family.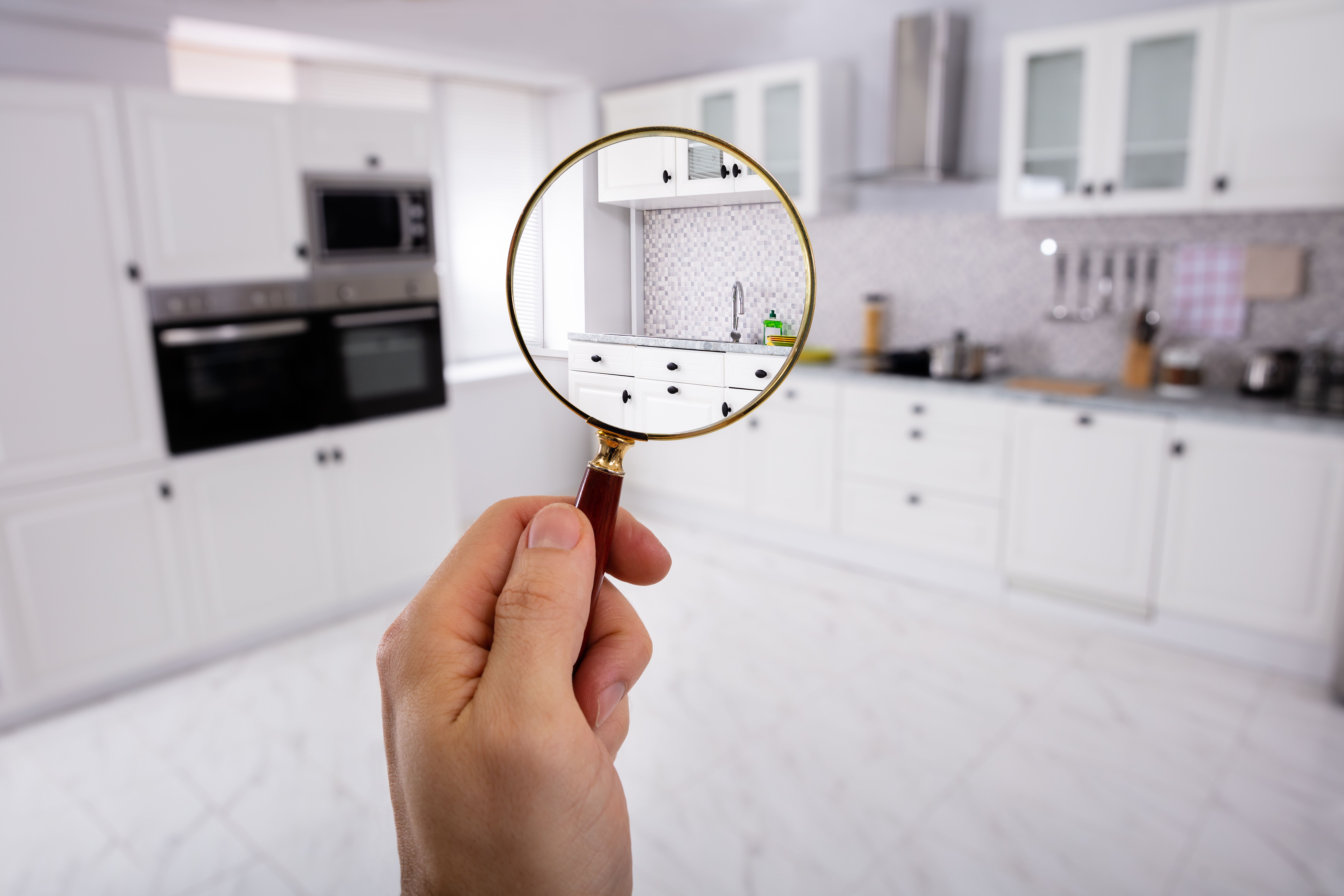 3. Home Inspection Request Before remodeling, a thoroughly check on any structural or grounding system, the strength of a building and housing construction should be maintained. It is best approach to repair existing problems before starting your renovation project.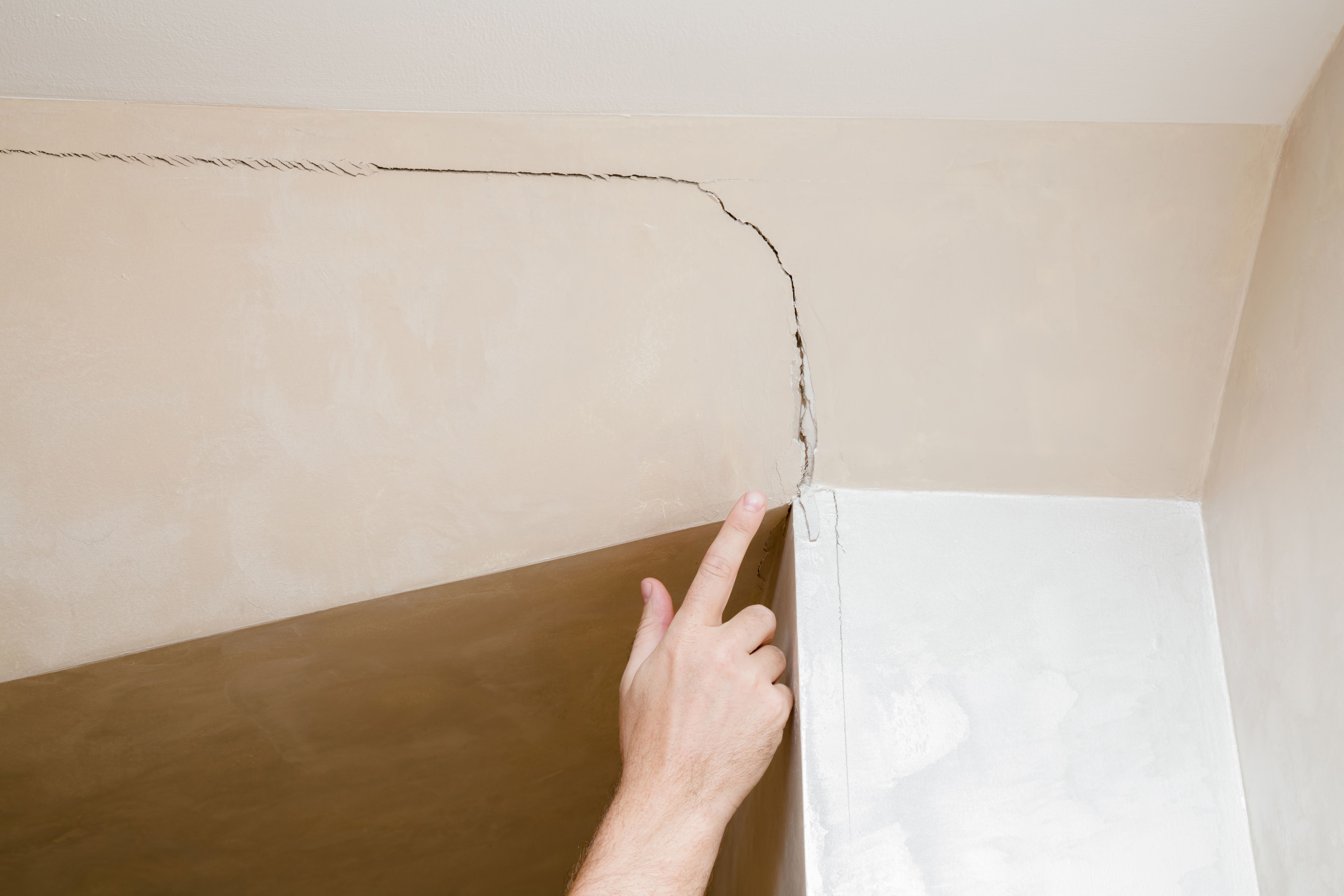 4. Leak Inspection Checklist An undiscovered leak such as openings, water leakage, cracks and gaps in your home will end up costing you a huge amount of money. So, it is vital to seal air leakage through walls, windows, ceilings and floors for all homes. Moreover, excess moisture, damp and mold in a kitchen, a bathroom or a wall resulting in unpleasant areas, dangerous and unhealthy issues. The effective leak-proofing material is to use Aeroseal or a Polyurethane foam due to its flexible for unlimited uses. Reducing all these leakages will save you much money and energy.
5. Outdoor Renovation Inspiration One of the biggest problems when renovating an old house is to find materials that match the rest of your house for your renovation. Moreover, a badly-match extension or poorly design will affect the overall atmosphere. At last, a house will present modern, style and classic from the outside.
6. Prefabrication Material Choices We have invented prefabricated wall, door, stair, ceiling, roof panels for different types of building and various construction elements. Ready to fit materials will be assembled to your location or off-site construction. Prefabrication can control construction cost by economizing labor cost, installations, material wastes and on time. Last, you will be proud of highly-efficient materials and eco-friendly building.
More content
02 November 2022
Tips from Mariwasa, the trusted brand and tile manufacturer in the Philippines.
01 August 2022
Experience Convenience Every Day with American Heritage!