5 Tips Before Building A House
When it comes to building a property, it is fair enough to say that it is going to be one of the biggest purchases you'll ever make. Building a home can be challenging especially for a first-timer and it is normal to feel anxious when you think of an expensive mistake, so here's a list of few tips you need to know before you get started.
Get A Professional
A house and lot is a lifetime investment. Getting a professional may require you to amp up your budget, but in reality, this move will only benefit you in the long run because a well-engineered home can prevent damages, repairs and maintenance.
Research About Your Location
Apart from choosing the best neighborhood, make sure your home is situated in a disaster-prone area as securing an ideal spot is proven to save you extra costs in the future.
Check Your Budget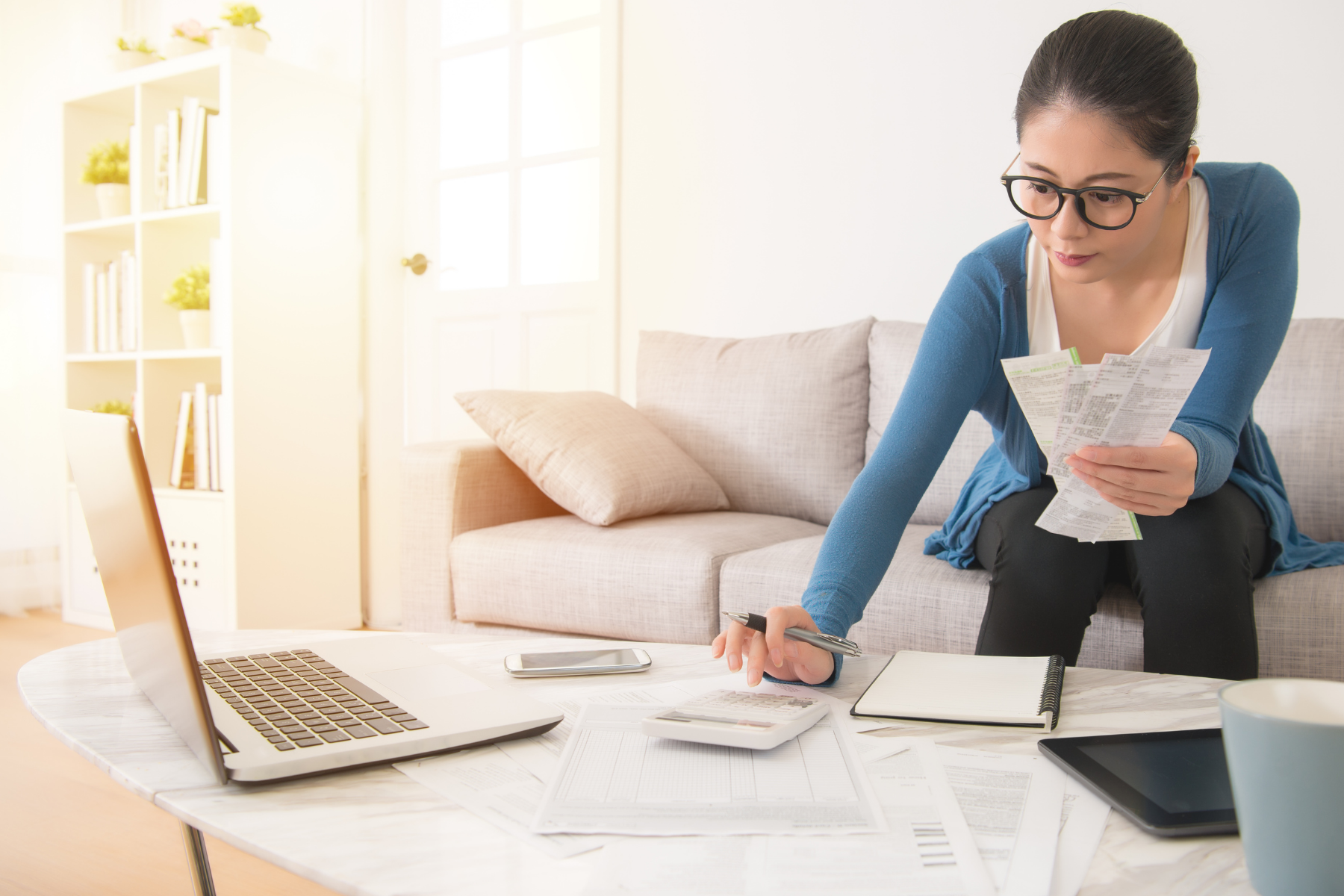 Are you ready for this investment? Do you have a source of income, savings or inheritance? Building a house means having enough money to be able to purchase and build one. Although there are banks that offer home loan services, you still need to have the financial capacity in order to qualify.
Apply for Home Financing
If you don't have enough money to pay upfront, there are public institution and private banks that offer financing assistance that may help you get the key to your dream home. Some packages include buying a new home, refinancing or building house from scratch or renovation.
Consider Your Property's Appreciation Value
Before building a home, make sure your property can stand to earn in the future. Use the right materials so you are assured your house is built well and take a look at the developments near your location that could possibly lead to an increase in your property's value.
While the idea of building your own home is appealing, you should not feel in rush and think through every process before making a decision. Do your research, ask your friends and seek a professional if you can.
DecorMart is dedicated to transforming the way people live and the spaces they live in by curating products and services from construction materials to home improvement that serve functionality and quality with no disregard to aesthetic.
Browse through our website to know more: www.decormartph.com
For inquiries, contact us! ☎ 0917 827 0834 / 0917 821 2079 📧 customercare@decormartph.com
With DecorMart, it's All About Home.
More content
05 September 2022
Knowledge shared by Mariwasa, trusted brand for Uncompromising Quality.
09 December 2021
Having good Feng Shui in the living room can greatly enhance auspiciousness both for the house and the members of the household.
30 April 2022
Are you still thinking on what to do with the unused space in your house? Here is an idea on how to transform that empty corner into everyone's favorite.