13 Things Worth Spending With Your 13th Month Pay
The anticipated 13th month is on its way, and that means it's time to spend on your must-haves! The holiday season is upon us, and there's no better way to spend your next salary with some products that will make your home more enjoyable and comfortable for the family members. It may be that time of the year to celebrate either abroad or out-of-town, but nothing can beat going home to a place that keeps you relaxed at the end of every day. It's time to improve your home and level up on your essentials!
Here, we've rounded up the 13 things for your bedroom, kitchen or living room area that are worth splurging on.
1. 312B
Available here.
2. Tv Shelves
Available here.
3. KOPPEL KV09WM-ARF21C2 / KV09OD-ARF21C2 WALL MOUNTED SUPER INVERTER AIR CONDITIONER
Available here.
4. TCL 50P735 50" 4K Android 11 TV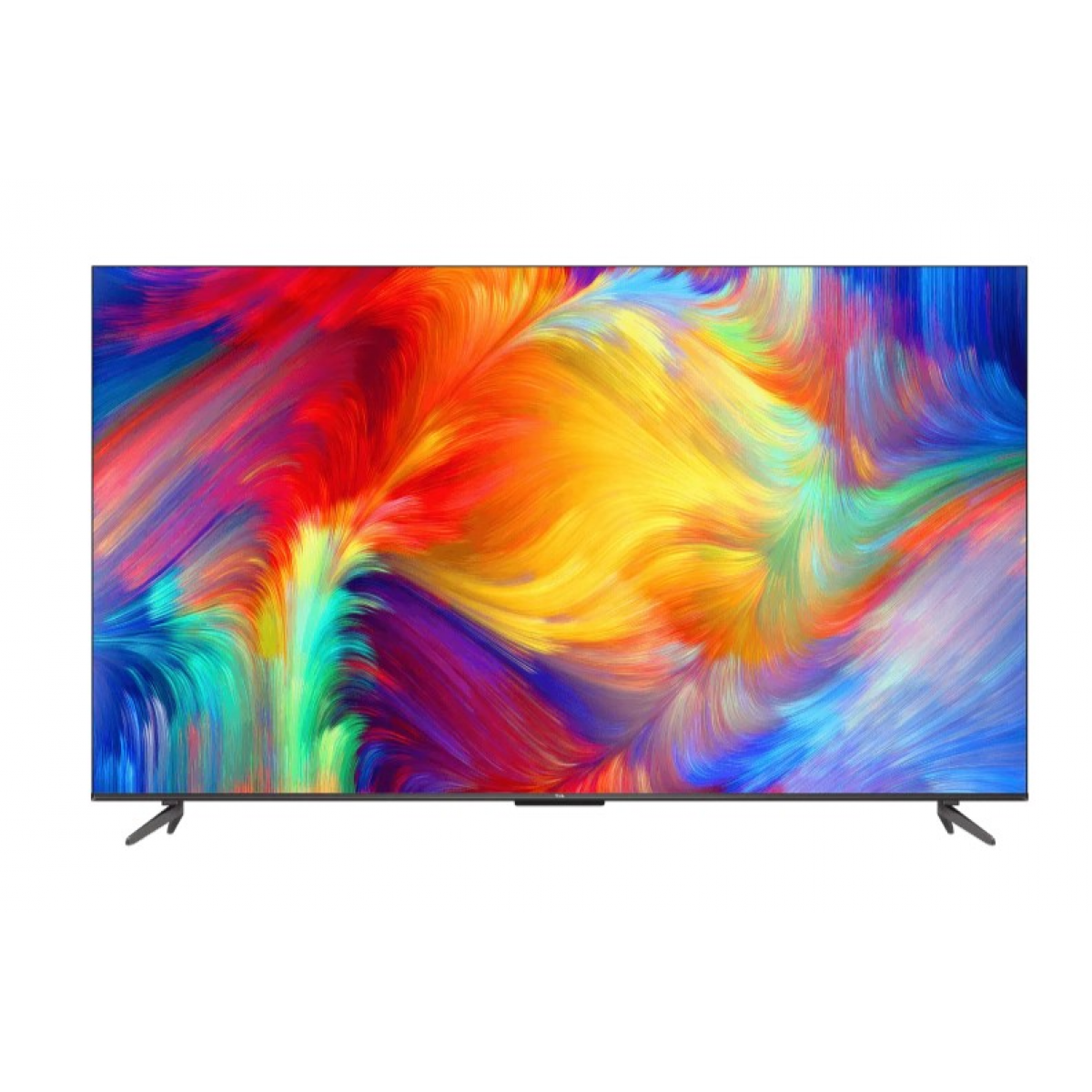 Available here.
5. San-Yang Wardrobe Cabinet 122 111122
Available here.
6. Bobby Bean Bag Yellow
Available here.
7. American Heritage 1.5L HEPA Filter Handheld Stick Vacuum Cleaner, Cyclone Technology
Available here.
8. STIEBEL ELTRON Water Heater IS-45E
Available here.
9. WHIRLPOOL FRONT LOAD WM WFRB852BHG/2
Available here.
10. De'Longhi Argento Drip Coffee Maker ICMX210 . GR
Available here.
11. American Heritage Ecookpot 16-in-1 Multifunctional Electric Pressure Cooker
Available here.
12. LA GERMANIA GAS RANGE FS-8041-30BTR 4-GAS, 1 ELECTRIC HOTPLATE, GAS OVEN, GAS GRILL WITH ROTISERRIE
Available here.
13. FUJIDENZO REFRIGERATOR IFR-19 GD
Available here. Invest on the right quality products for your home, find them all here at DecorMart! 📦 FREE DELIVERY within Metro Manila and other selected areas* when you spend a total of at least P15,000! See coverage areas for free shipping through this link: https://bit.ly/freeshippingareas In partnership with Billease, you can now shop and pay later in EASY INSTALLMENTS!
Simply check out through Billease and pay only 34% upfront payment, and the rest in installments! For a limited time only from November 21-30, 2022, you may avail of 0% interest in 6 months installment. Check the details here. How amazing is that, right?
Take advantage of our current promotions NOW!
More content
09 December 2021
Spice up your home and incorporate decorative ceiling ideas to create a modern look!
10 October 2022
Home renovation is usually associated as an expensive task, but revamping your home doesn't mean you have to break the bank!
27 May 2022
Check your home with 8 basic tasks to keep your house safe and secure during the rainy season.